All the features you want
---
Our very own CMS
You value independence and want to be able to make minor changes to your website yourself? Manage your entire web presence, united in one place. You have everything under control!

Do you want to make small adjustments to texts? Do you want to replace an image? Do the opening times have to be adjusted? Or do you even want to add a complete new subpage? No problem with EasyWeb, our very own Content Management System (CMS)!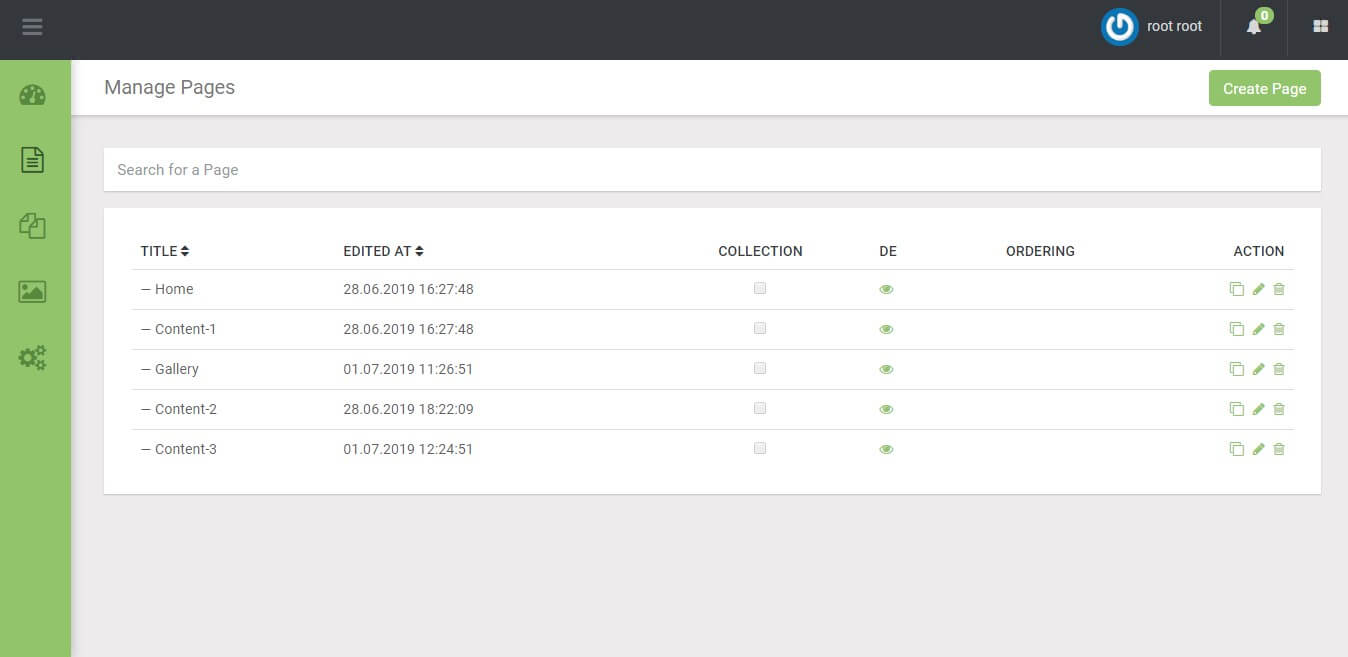 ---
Multi language support
Multi language support out of the box! You want to go multi language or even go international with you web page? Nothing easier than this with your new page and our CMS.
---
All modern, all fresh, all about style
Show off with a slick design and smooth animations. Boring was yesterday.
---
Be ready for your success - Be SEO ready
Your premium website is already SEO optimized out of the box. Get a good search engine placement and lay the path for your success!
---